Safety
Safety is our number one core value. We are committed to delivering the safest and most reliable systems to our customers and the communities we serve. We work in a manner that respects the health, safety and welfare of everyone on the job and in the communities where we work, to ensure everyone gets home safe every day.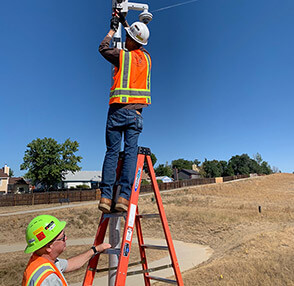 Quality
We believe that quality is the responsibility of the entire project team and we are committed to providing the necessary training, support, materials, and tools to constantly achieve excellence in quality.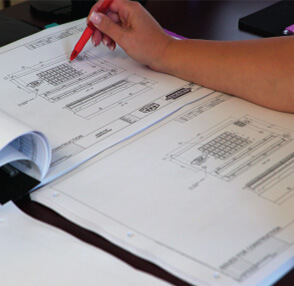 Commitment
The relationships we build with our customers are fundamental to everything we do. We have a proven track record of exceeding client expectations by committing ourselves to excellence to ensure the highest possible standards of service.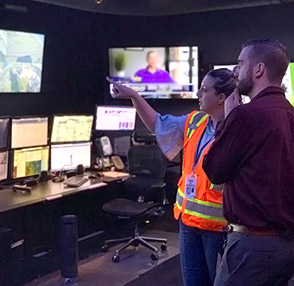 Expertise
Our team provides unparalleled expertise in the rail and transit industry. This expertise ensures the systems we work on meet or exceed customers' expectations. Project success not only depends on the company, but on the people within the company.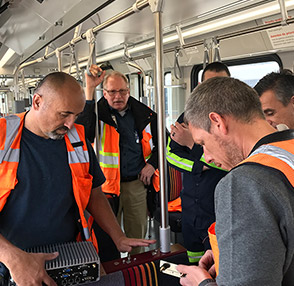 Diversity
We strive to create a workplace that reflects the communities in which we work, where everyone feels empowered to bring their full authentic selves to the job. Our commitment to inclusion encompasses ethnicity, gender, age, religion, identity and experience.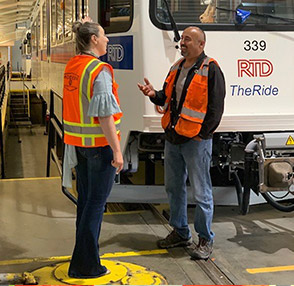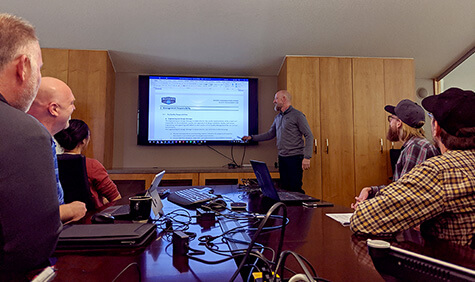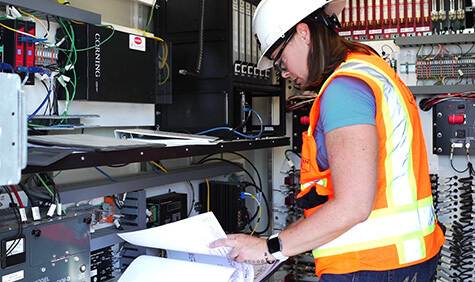 Communications Engineering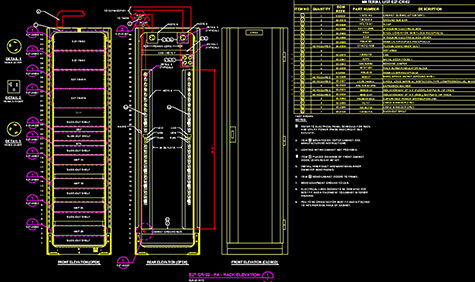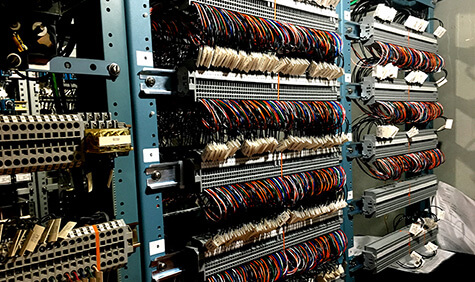 Modern Communications Systems
Modern Communications Systems is the industry leader in designing independent communication components that provide a fully integrated communications system for our clients. These systems include Supervisory Control and Data Acquisition, Communication Transmission, Network Security Software, Emergency Telephones, Public Address, Closed Circuit Television, Access Control and Intrusion, Fire Alarm, Uninterruptible Power Supplies and Variable Message Signs.
We have developed several new communication products and integrated them with many well-known existing products on the market. We designed a robust traffic control and scheduling software suite called Track Driver eXtra (TDX) specifically created for rail and transit applications.
We offer full project management and systems integration services which are coupled with collaborative and solution-oriented approaches to bring projects in on budget and on time.

Stacy and Witbeck is the parent company of MRS, MCS and MM, specializing in construction and management services on complex rail and transportation projects.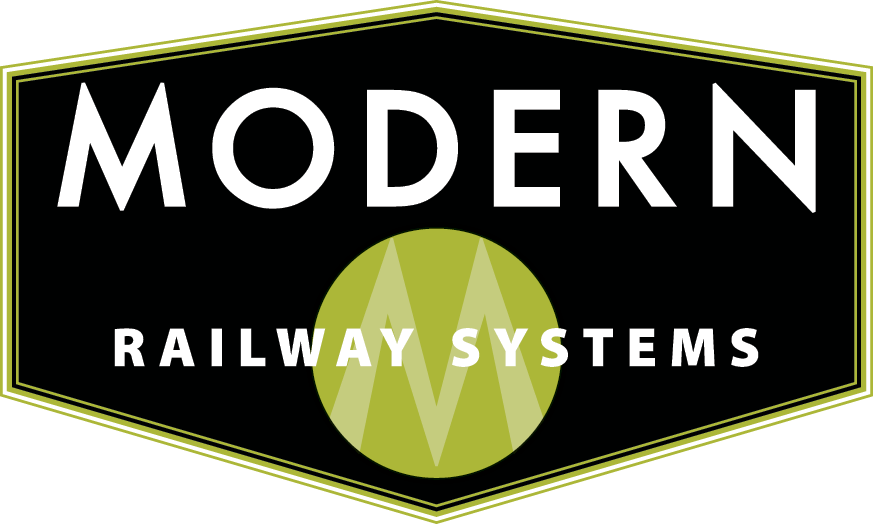 Modern Railway Systems (MRS) provides turnkey projects from conceptual design to commissioning of installed systems. Our primary focus is on train control, systems integration and testing.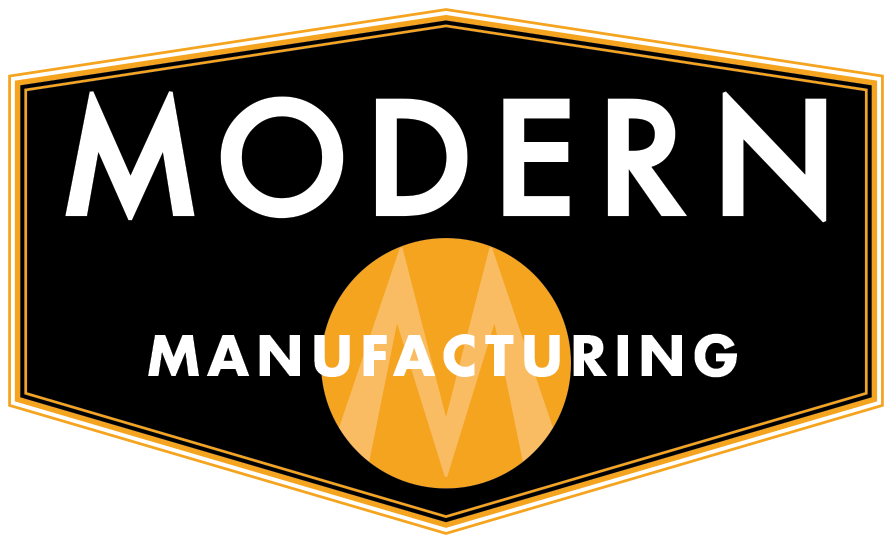 Modern Manufacturing Limited (MM) is a custom manufacturer of precision metal fabrications, specializing in railway equipment. MM is the exclusive supplier to many Class I railways and transit owners in North America.
Rail Services Corporation, the predecessor to Modern Communications Systems, is established and implements Track Driver eXtra (TDX) software for the first time on the New York Susquehanna and Western Railway.

Utah Transit Authority (UTA) awards and implements TDX on its FrontRunner North commuter rail line. Since this first implementation, TDX has been integrated and implemented on all UTA's commuter and light rail systems.

We expand to Texas, implementing communications design, furnish and testing on DART's Orange Line Project.

We begin our strong relationship with RTD being awarded the West Corridor and Denver Union Station projects.

We expand our work into Northern California, working on SMART's initial operating segment and are awarded the Caltrain Electrification Project.

Stacy and Witbeck acquires Rail Services Corporation, and Modern Communications Systems is formed. This brings critical communications capabilities and the TDX train control software to the team!

We continue our success with work on eBART in Northern California, Phoenix, Los Angeles, Austin, Salt Lake City, and Denver.

We are awarded SMART Larkspur and Windsor Extensions, along with Sound Transit Federal Way Link and Downtown Redmond Link Extensions.